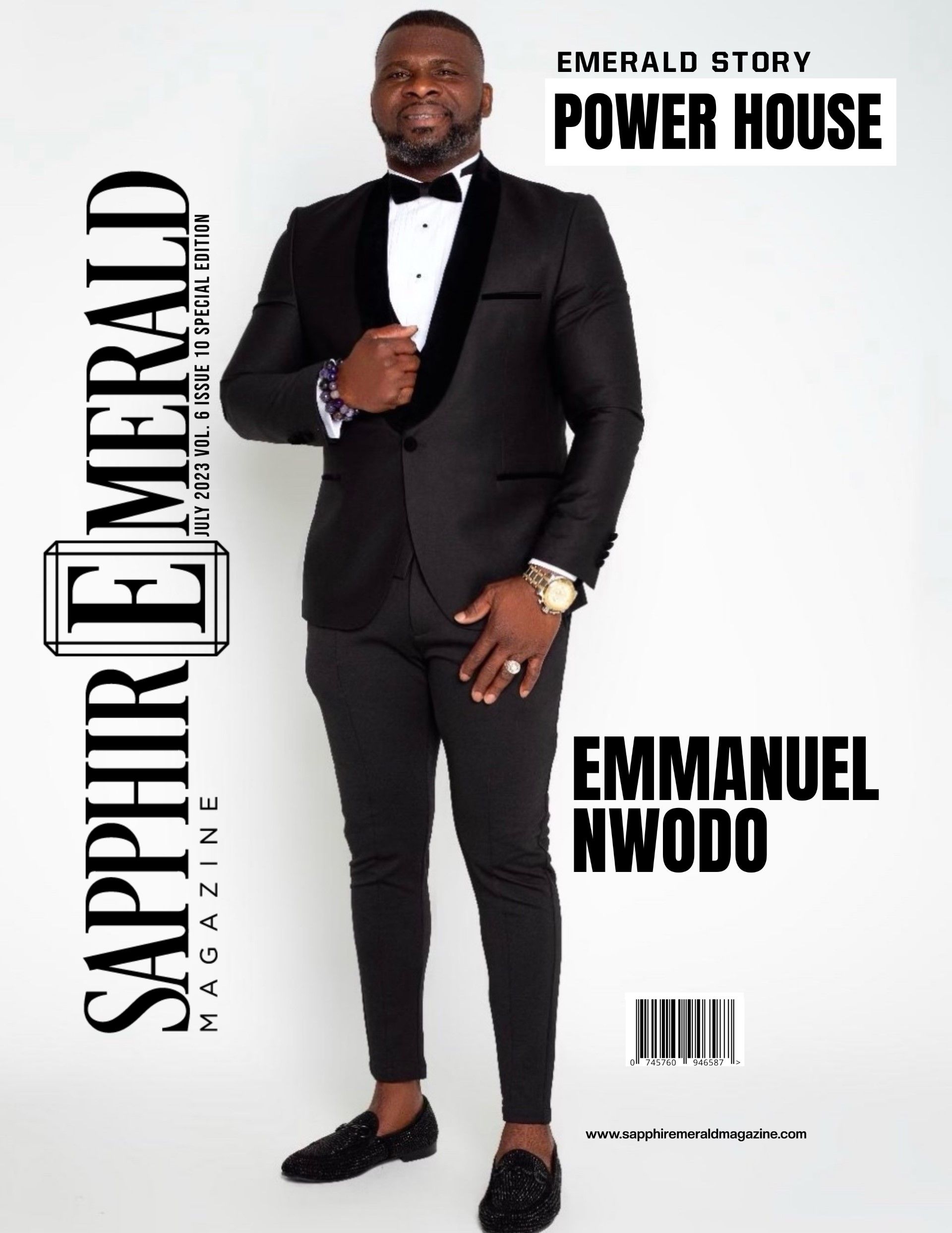 Emerald Story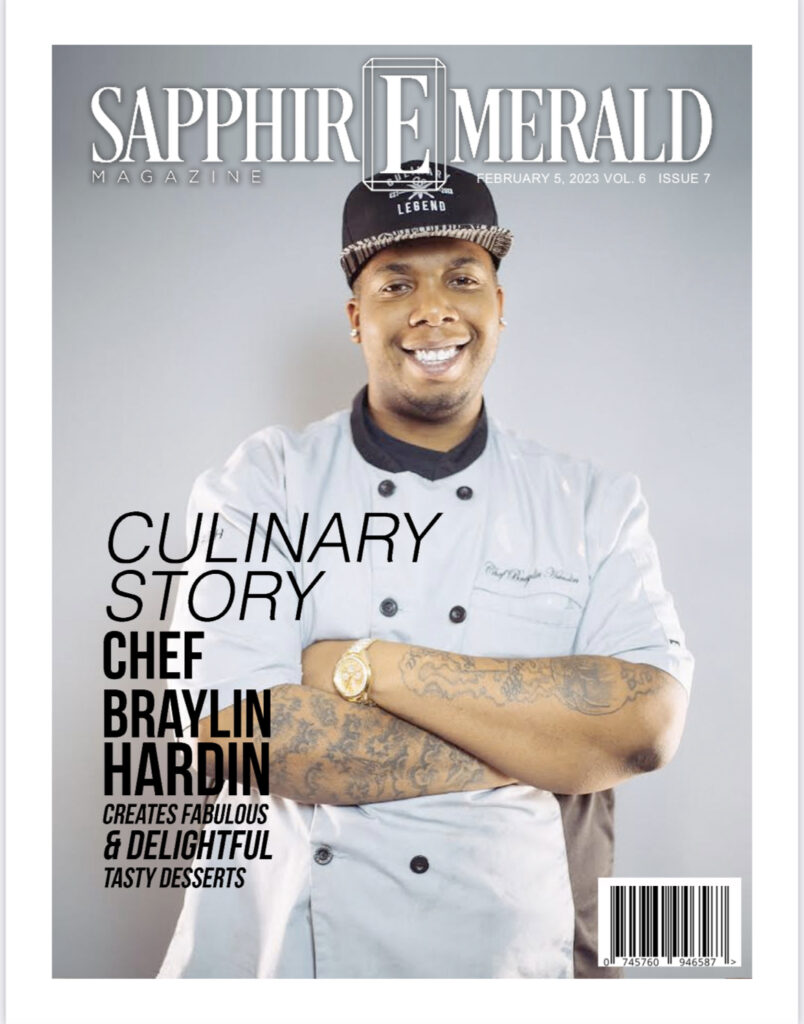 February 2023 story.
Chef Braylin Hardin "Creates Fabulous & Fabulous & Delightful Tasty Desserts.  His incredible story has grace our cover two times.  He was so loved by our public. 
Chef Braylin Hardin has cooked for some famous artists. To name just a few like Charlie Wilson and Hip Hop Group Nappy Roots. 
Emerald story
"A Mother's Love " RIP  Brionna Johnson
In our Emerald Story, HipHop artist Finess shares not only his love of music but how he desires to bring about social awareness and change through activism and making a connection with his fans.