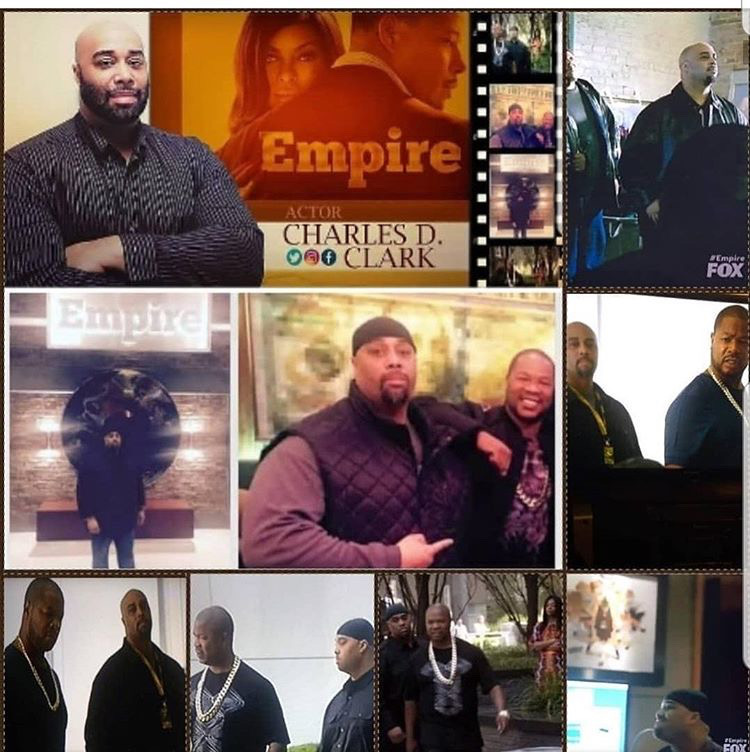 Charles Clark gets a Second Chance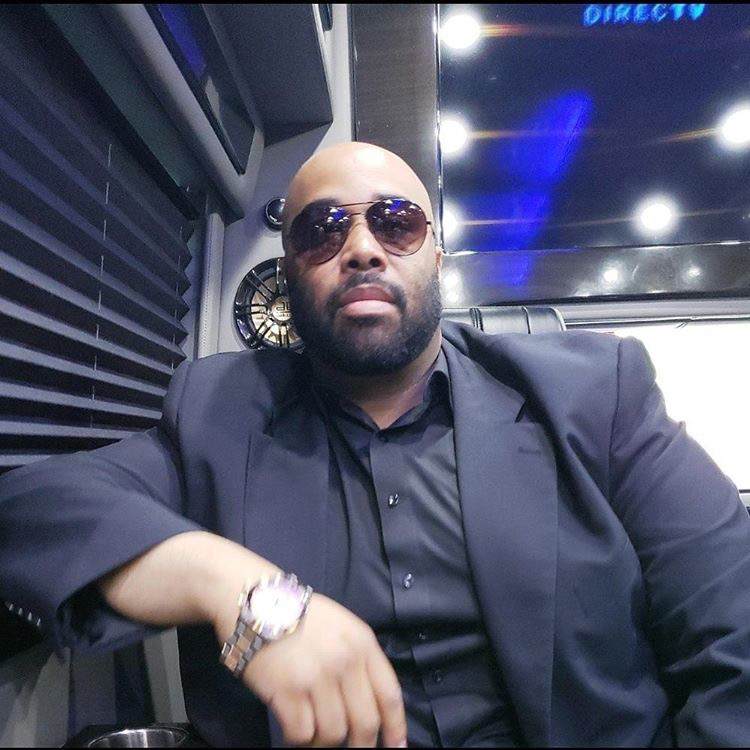 From real goon enforcer to a TV ruffian portrayal, Charles Clark tells SapphirEmerald Magazine how he ascended to the ranks of an award-winning professional SAG-AFTRA actor. Best known for his role as the "Bad Boy" goon enforcer on Fox's hit show Empire, Clark gives all glory to God for giving him a second chance at life. Audiences will agree that his powerful, transformational story will not only bring you to tears but will make everyone keep an eye out for what Clark is going to bring next to the big screen and around the world.
Born and raised in the south, Charles Clark is a hard-working country boy at heart. After his father tragically passed away when he was just 6-years old, Clark was raised on his family's farm by his mother who he believes is a gift from God. Along with his paternal grandparents, this strong woman stood by him throughout his childhood and during each leg of his tumultuous journey so far.
Trying to fill the void and pain left by his father's untimely death, unfortunately, Clark did not always take the high road as a teen but instead chose the route of gang banging, selling drugs and in fact, played the real-life role of a goon enforcer in the streets. He attributes this lifestyle to the struggles and pain he experienced at having lost his father at such a young age. He didn't have that positive role model to guide him although his family did their best.