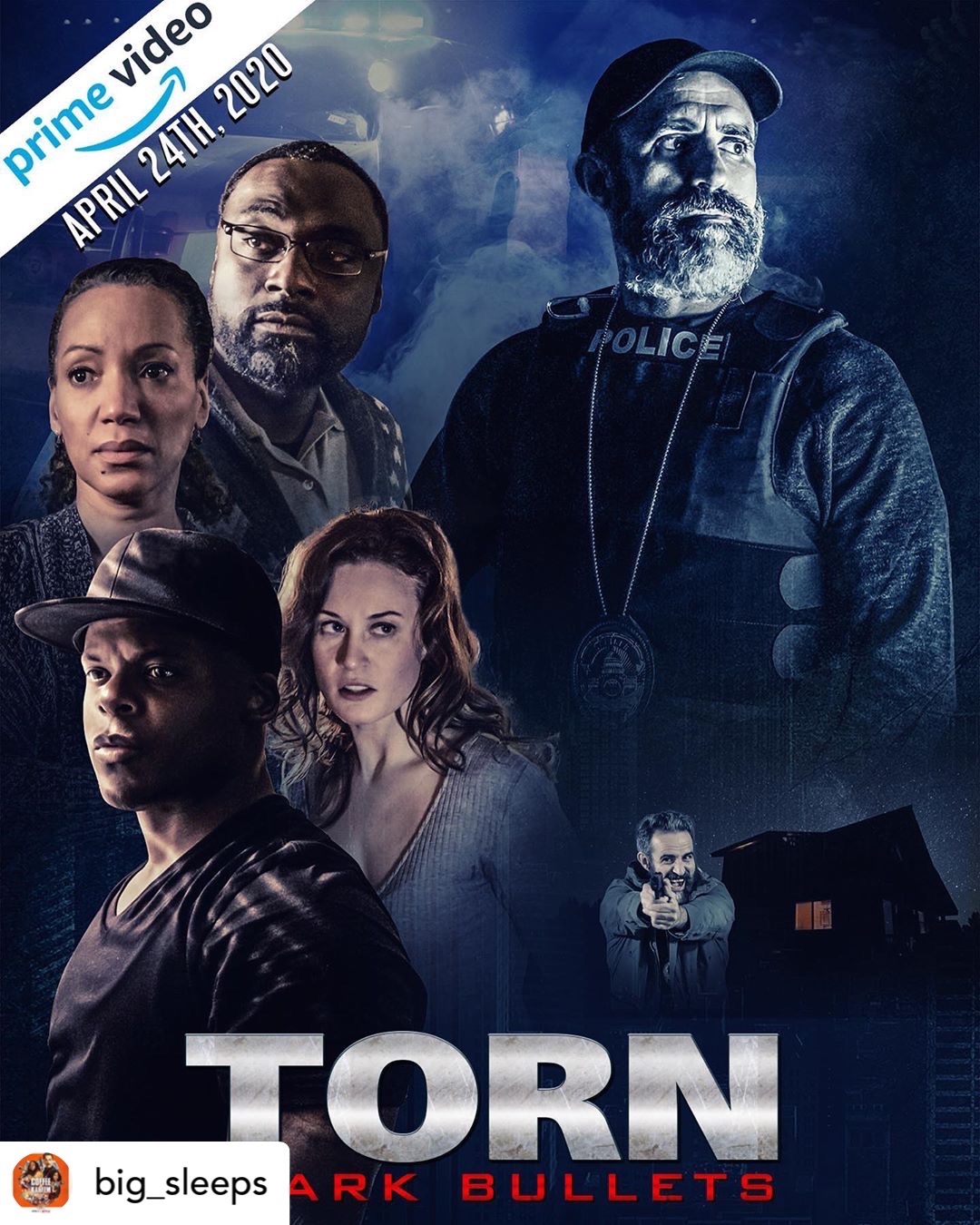 Multi-talented Canadian actor William "BIGSLEEPS" Stewart takes over the big screen
William "BIGSLEEPS" Stewart is taking the entertainment industry by storm. From songwriting to marketing and promotion to starring on the big screen, BIGSLEEPS fell into acting almost by chance. Amidst his busy schedule, he took the time to speak with SapphirEmerald Magazine to talk about his inspiration, how he got his nickname, and his upcoming independent film Torn: Dark Bullets.
Raised in Canada to immigrant parents, William tells the audience what he enjoys doing when he is not acting and the importance of his family. "I have always been a dreamer. I love coming up with new ideas for tv shows, films, apps, writing music. Most of all, especially with the state of the world today… My family is the most important thing to me. I've realized the family must come first. All those things that I am doing and want to do, are things… 'I am going to do'. They are the motivation for all of the blessings that have come my way."
Throughout history, people have been given nicknames for their features, their behaviors, and even their upbringing. BIGSLEEPS is such an unusual nickname that we just had to ask him about how it came about. "While I was living in Brooklyn for a short while in the 8th grade, I got into an altercation with a bully. I already had a sleepy eye, and then someone began calling me SLEEPS. When I moved to Canada, a cute girl told me that 'Sleepy sounds way cuter… ' So sleepy it was. Then after working with a DJ named "Degree One", he put my name as "BIG SLEEPS" on a flyer to promote our upcoming club nights.
Read his story in May 2020 issue .