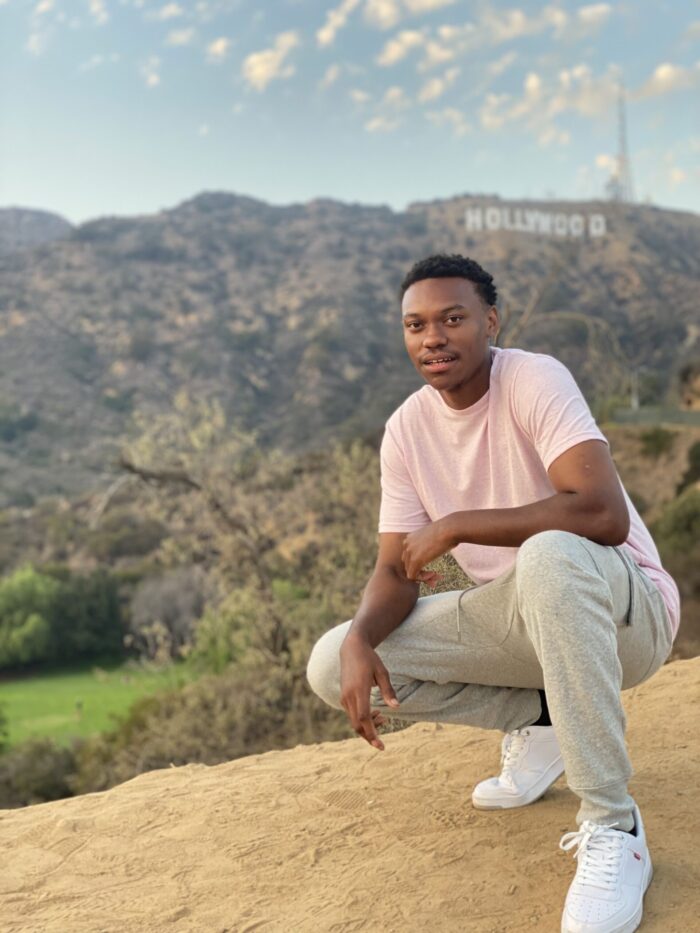 DAN-0 RELEASED THE APOCALYPSE SONG TO THE HIP HOP INDUSTRY CALLED "CHROME"
Rahway, New Jersey Jan 31, 2022 (Issuewire.com) Dan-0 is a lyrical artist who released the Apocalypse sound into the world of Hip Hop industry, debuting his new single titled "Chrome," which will bring the fear of truth into 2022. Dan-0 reveals his struggles as a young adult black man living in the United States, trying not to become a victim. Dan-0 spit with fire, wisdom, thunder, and hell of the brimstone of truth throughout his new song from his perspective. "Chrome" will crucify the listener's ears, mind, and instantly bring true restoration; to why we fell in love with rhyming in the Hip Hop Industry. His lyrics and the melody will make you pay homage to the greats and find yourself playing Dan-0's song over and over because his song is timeless.
Dan-0 said," I want my song "Chrome" to wake up the world from being lost. I want us to stop becoming VICTIMS and for us to stop PUNISHING EACH OTHER from miscommunication or lack of understanding. I am coming to take the keys of the legends and become the next gate holder of the world of Hip Hop and make it even more successful. It is time for us as artists to celebrate each other as we spit fire to the world and create that generational wealth of hope."
He goes on to say, " I admire Kendrick Lamar, Nas, Ice Cube, Tupac Shakur, and Jay-Z; they are some incredible artists that I look up too. The song "Chrome" will bring wisdom and knowledge as I spit with fire to educate people. This song will bring people together in unity. The song shall be the cross-over sound that will shine like the northern star, and it will be a guide to all cultures and Diaspora of people of unity. "Chrome" will take you back to a former lover, a family love, or the fondest memories that you have ever had in life".
Keep your eyes on Daniel Emanuel Grubbs, aka Dan-0, the artist who is embracing life and giving hope through his new song.